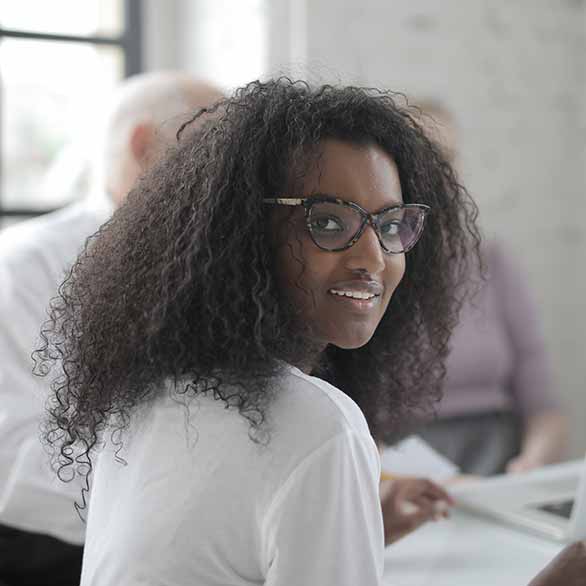 We pride ourselves on our ability to provide a wide range of services and support to our clients. Johal & Co is a firm that has been helping businesses grow and succeed for over 40 years.
Our advisers have years of experience in advising clients on various issues.
Overview
Our highly-trained team of accountants regularly attend conferences and workshops to stay up-to-date with the latest legislation and tax advice committed to providing you with the very best advice and support
We are here for you 24 hours a day, 7 days a week, to support you through any issue.
We take the time to get to know you and your goals so that we can provide the best possible accounting service.
We can help you through any issue, big or small. We are here to support you throughout the year.
We will listen to all your issues and support you in any way we can.
Whatever the issue, we are here for you.
Our advisers have many years' experience in advising on an array of issues, from accounts software to personal tax planning. No matter what your query, we have the knowledge to help you.
Getting to know you and your company is important to us. Well get to know you and your business so that we can create a service that fits to your needs
We are always happy to hear from you, so please feel free to drop in to our offices to discuss your queries. Alternatively, we can visit you at your own office, and arrange a meeting on a date and at a time suitable for you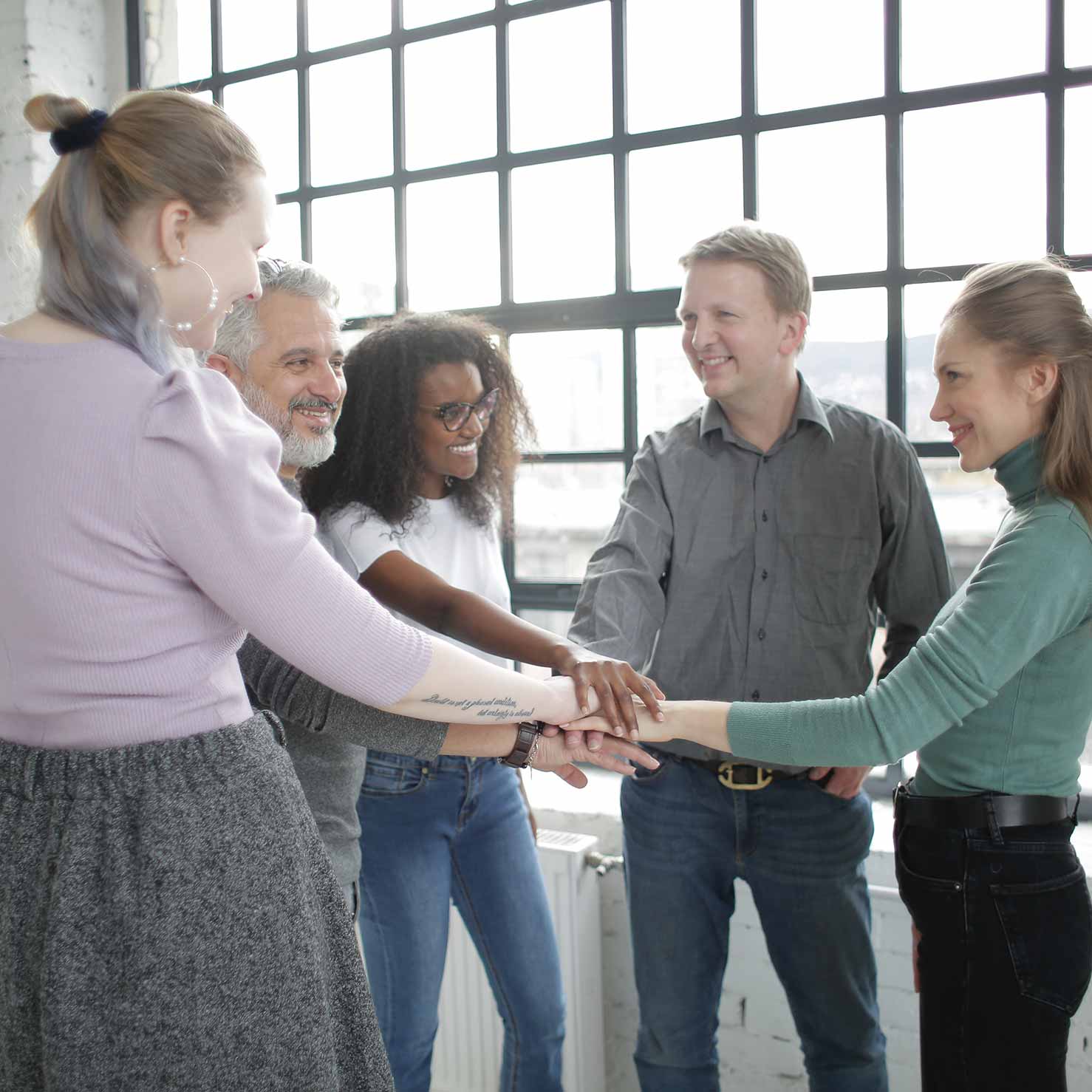 Our Mission
We help our clients identify their financial needs and develop effective strategies
At Johal & Co we act on the behalf of many UK registered charities and provide support to fulfil the charity reporting requirements as also to meet the regulators & requirements.
We recognise and appreciate the worthwhile contribution made by these charities to society. In line with our principles and values, it is our pleasure to be affiliated with Khalsa Aid and Impact Funding Partners. For more detail on their valuable work please below