ACCOUNTANCY
We understand that running a business requires a high level of attention, and that's at Johal & Co, we provide a wide variety of accountancy services to ensure that your accounts are kept up-to-date.
We can also assist with preparing your annual accounts and preparing your management accounts. We can also help prepare and file your self-assessment tax returns.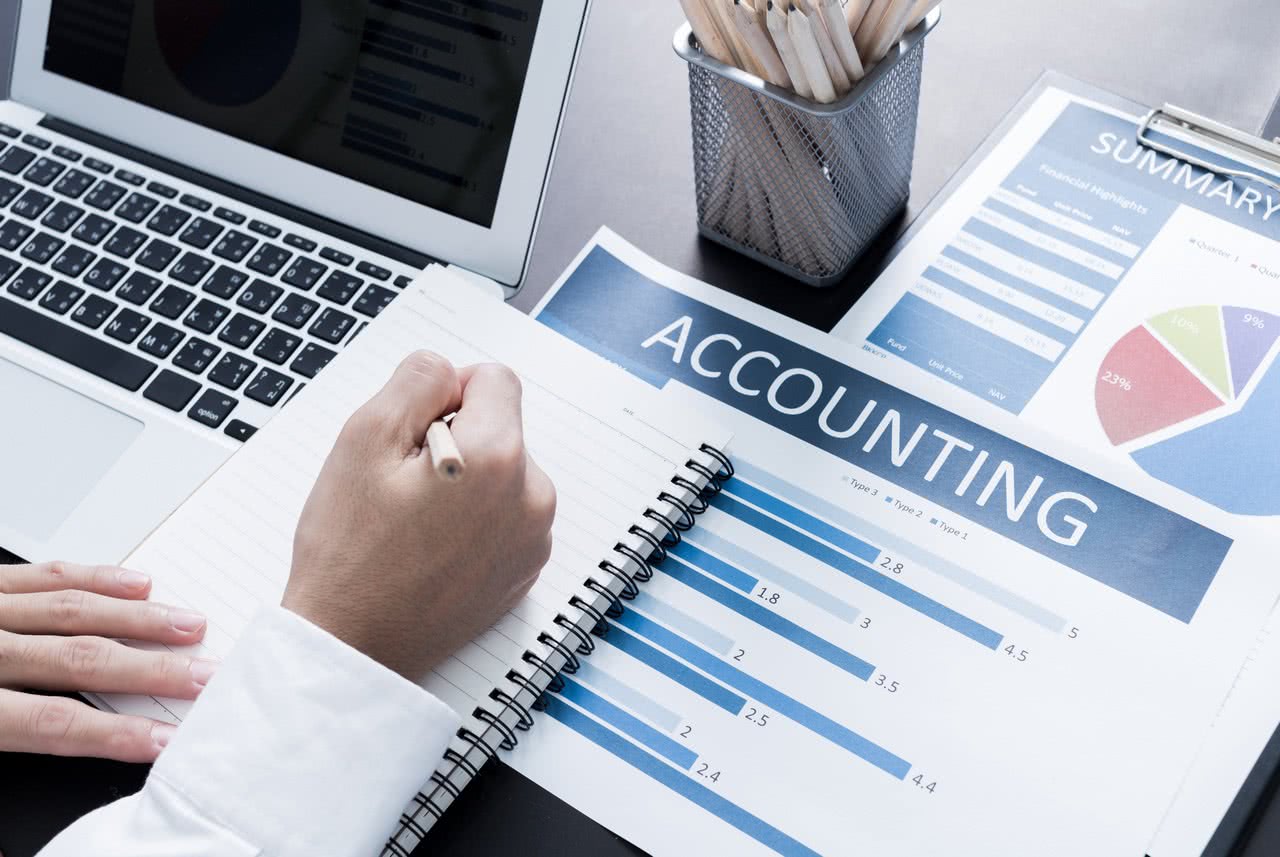 We prepare accounts for many different types of businesses, ranging from sole traders to SMEs.
We are a leading provider of accountancy services. We have a wide range of experienced and qualified professionals working in our office. We provide our clients with the best possible service. We are committed to treating each client with the utmost respect and dignity.
We aim to ensure that all our clients' formal accounts are prepared on time and accurately, so that they can be ready for Companies House and HM Revenue & Customs. Our modern, client-focused approach and thorough knowledge of the industry make us stand out from the crowd. This is done through our continuous effort to improve the efficiency and effectiveness of your business. We also take the time to get to know our clients and their unique needs, so that we can develop effective systems and processes that meet their specific requirements.