COMPANY SECRETARIAL
We also provide a variety of services that include company searches, formation and dissolution. We help clients streamline their processes and ensure that their documents are submitted in accordance with deadlines and deadlines.
Johal & Co can also prepare and file your statutory returns on your behalf.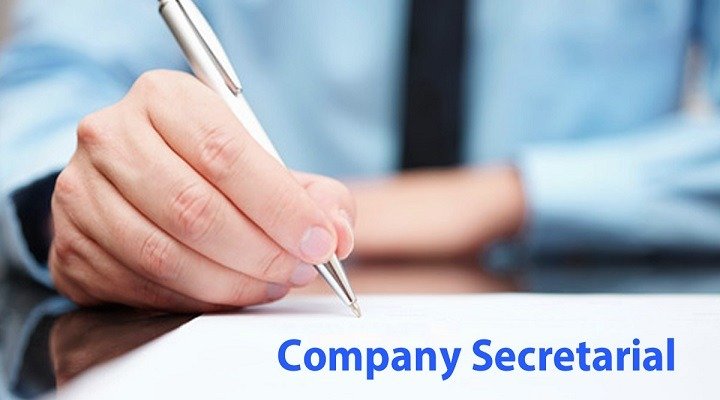 As businesses grow, they need to improve their corporate governance and reduce their risk and compliance. However, if they are already overburdened by the administrative burden, they may find it hard to attract and retain the talent they need. With our comprehensive secretarial services, you can focus on running your business. We can help you manage your various administrative tasks and provide you with a flexible annual compliance service.
The statutory registers are used to maintain and control the activities of individuals and groups. They can be used to register members, directors, and those with significant control. The preparation of the annual confirmation statement and the amendments to the accounts are some of the tasks that can be carried out by a company secretary. We can also provide other administrative services such as the establishment of new company offices.