EXIT PLANNING
Johal & Co can help create a comprehensive exit plan that will enable you to minimize your tax liability and transfer your business ownership that fits to your individual circumstances.
Before you sell, it is important that you and your family are prepared for the transition. We can help you identify the right time to sell and help you develop a succession plan.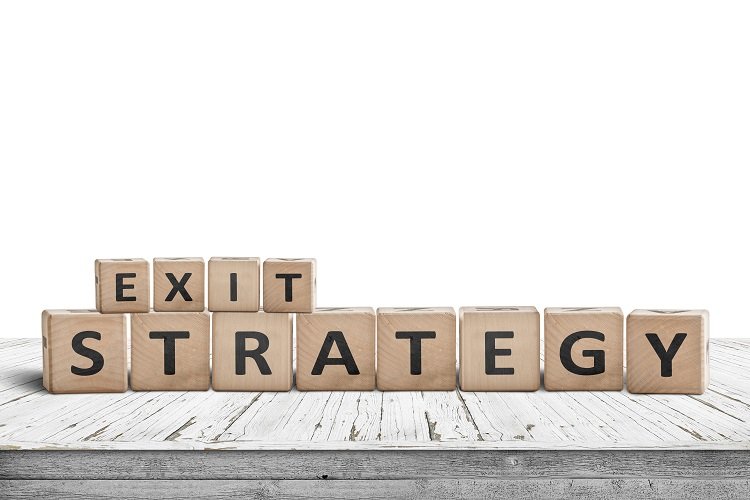 We can help you create a comprehensive exit planning that will allow you to minimise your tax liability and maximise your financial gains. We can also help you sell your business at the right time. With the help of our expert advisers, you can make the most of your exit. Before you start planning an exit strategy, it is important that you first consider how you will end your business. If you are planning on leaving your business for good, then it is important that you know what will happen to it once you leave.
Our team of experts has the necessary skills and experience to evaluate and sell your business. We can provide an accurate estimate of its value, as well as a recommended timescale for the sale. We can also help you improve the processes of your business to attract more potential buyers. You should talk to us about various scenarios and options, such as succession planning and management buyouts. We can also help you determine how you will utilise your pension and stake in the business.