PAYROLL
We provide payroll services that encompass the entire spectrum of payroll administration. These include the creation of customised payslips, the administration of various national insurance and statutory pay, and the filing of weekly or monthly payroll forms.
We can also help businesses with the preparation of Construction Industry Scheme (CIS) returns, as well as the administration of employee costs.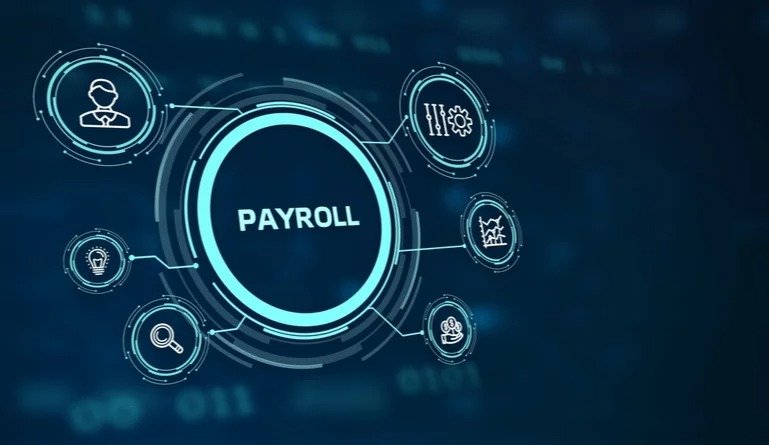 We work with our clients to customise their payroll services to meet their specific requirements. We offer a flexible approach and can work with minimal input from the team. We can work alongside your existing team to provide you with the necessary support and training. While we are based in London, we work with other businesses in the UK who need the same level of service. We handle all aspects of your payroll, including the preparation of reports and the handling of all the necessary paperwork. We also work with HM Revenue & Customs (HMRC) on your behalf. We can provide you with weekly, monthly, or even a quarterly payroll.
Our team's experience and knowledge of the industry will help minimise the potential problems that can arise due to late submission of returns. Johal and Co Accountants can provide payroll services, which is a great alternative to hiring an in-house team. It eliminates the need for management time and money, and it provides a more cost-effective solution. We can handle your payroll operations, which will allow you to focus on your core business. It's a highly reliable and cost-effective solution